PEI Group is a subscriber-focused business intelligence company. Our purpose is to inform and connect investment professionals across global, specialised markets.
We identify specific high growth, high value investment sectors and themes where deep insight, strong market relationships and active capital flows are critical for success.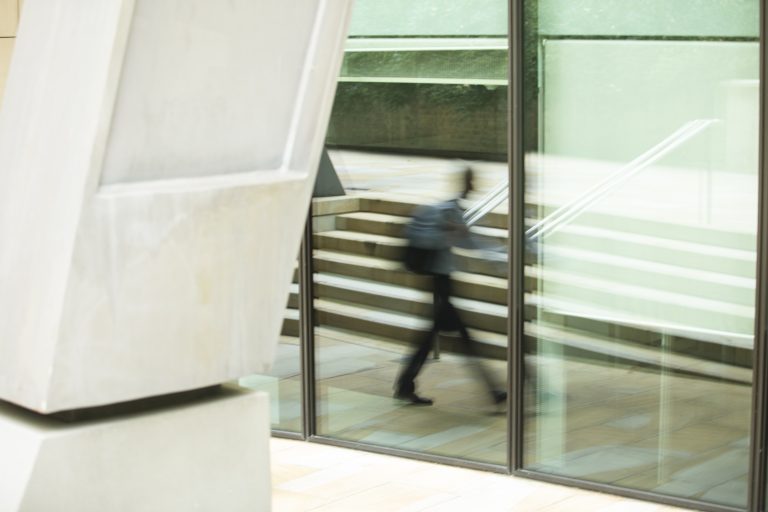 Our products inform our clients' strategies and decision making and focus primarily on alternative asset class investment activity, along with wider-market responsible and sustainable investment themes.
"The leading intelligence source – and convening force – in progressive investment markets."
What we do.
PEI Group provides industry-leading market insight, data and journalism to subscribing clients via a wide portfolio of specialist brands supported by our robust and scalable digital publishing, analytics and database platform.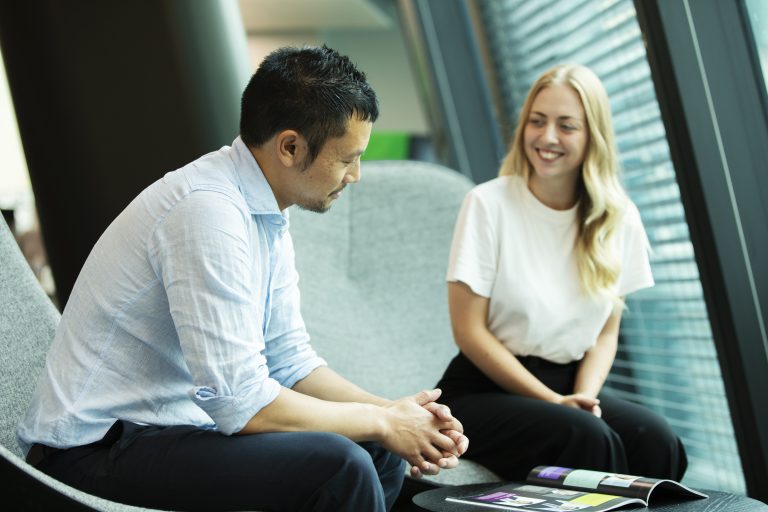 We also track the firms and individuals who shape markets and bring client-communities together to enable knowledge sharing, profile building and relationship development through professional networks and events.
Wherever our markets are active – in New York, Los Angeles, Tokyo, Sydney, Hong Kong, London and elsewhere – PEI is hard at work examining crucial market forces and shifting investment themes, identifying active investors and their capital allocations, and scanning ahead for regulatory changes, new compliance requirements and other risk factors.
"Our information and networks deliver the market-advantage of 'knowing more'."
Our clients.
PEI's subscriber clients are asset managers, institutional investors, family offices, investment banks, law firms, consultancies and advisors.
Collectively they mobilise billions of global AUM towards alternative assets and responsible investment ideas.
Our relationship with clients is critical to our programme of continual product development and improvement. We work with them to shape the evolution of our products, services, data, analytics to enhance subscriber value and experience.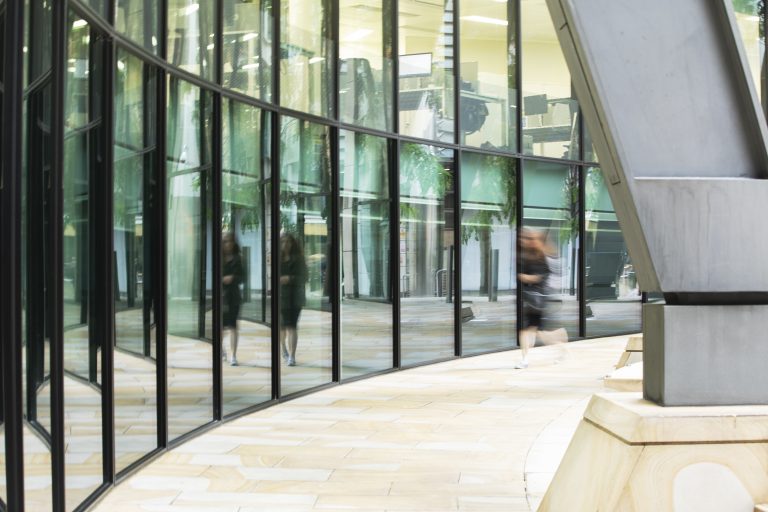 Growing rapidly.
The capital flowing into our markets has grown significantly and continues to expand strongly. This means more market complexity and sophistication, an increasing demand for high quality business intelligence and relationship development, and more opportunities for PEI to support our clients.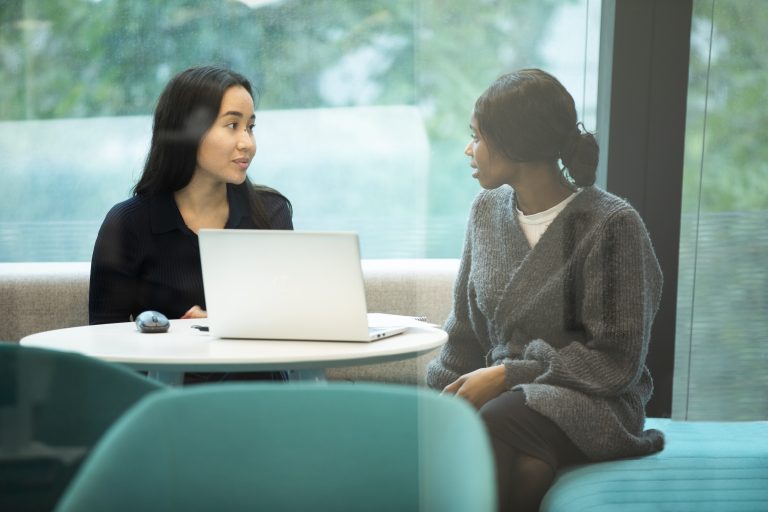 Responsibility.
At PEI Group we are keenly aware that every interaction with colleagues, clients and other stakeholders is an opportunity to drive an agenda shaped by strong business ethics, social responsibility, community values and a commitment to ecological sustainability.
London
5th Floor, 100 Wood Street
London, EC2V 7AN
+44 (0) 20 7566 5445
Hong Kong
Room 1501-2
Level 15, Nexxus Building
No. 41 Connaught Road, Central
Hong Kong
+852 3704 4635
New York
130 W 42nd Street
New York City
NY, 10036
+1 212 633 1075
Sydney
Level 1
60 Martin Place
Sydney, NSW 2000
+61 (02) 7202 7859 | ext 134
Tokyo
Level 3, Sanno Park Tower
2-11-1, Nagata-cho
Chiyoda-ku
Tokyo, 100-6162
+81 (0) 3 6205 3224
LA
1901 Avenue of the Stars,
2nd Floor
Los Angeles,
California
90067
+1 310 770 1141
Singapore
Level 17,
Frasers Tower,
182 Cecil Street,
Singapore
069547
+65 6956 9000