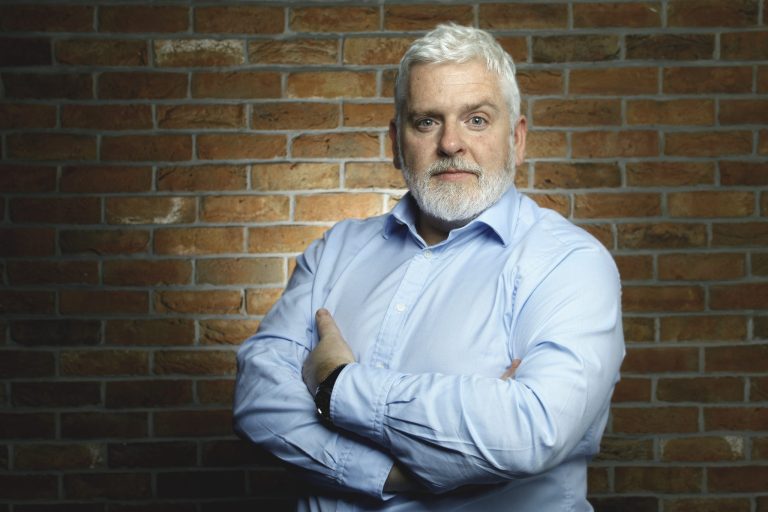 Hello and welcome to PEI Group.
PEI is growing strongly – but it's not so expansive that it doesn't feel close and well connected. It's still a truly entrepreneurial company with a quick pace and a high-performance expectation but it's not hard to work out quickly where you fit in and how your role matters to our story. We're big enough to matter and small enough that you won't get lost.
In our view, hard work and strong execution wins most often. We like to win. When we win, we celebrate. Yes, it's a cliché, but we work hard and we like to have fun. PEI is also bold and confident. We take risks from time to time – knowing that winning isn't everything, and that having fun and 'finding out' are vital aspects of creativity too.
We're proud to deliver premium brands and high-quality customer experiences – which establish clear value in the minds of our customers. Ours are products whose key attributes are often intangible: well-sourced information, crucial data, relevant interaction and engagement with key counterparties are not 'hard assets'.
The sense of appreciation, recognition and value, in the experience of our products by our clients, has to be made vivid and real for them: timely information, reliable data, highly-relevant encounters, consistent quality – all must be clearly-understood.
People who thrive at PEI are bright, forthright, rigorous and have high expectations of one and all. But they're also fair, welcoming of each other and appreciative of collaboration and support.
Every person at PEI is important, has their own contribution to make to PEI's success and needs to be made to feel welcomed, included and valued for being part of our success.
We're working hard to live out a broad range of commitments to our policies on diversity, inclusion and equality. PEI's ambitions for ESG (environmental, social and governance) attainments are growing too.
There's more to do in both of these areas, but we think we're on the right track and we are proceeding at a good speed with strong conviction.
Across PEI Group we are empowered and supported to bring ideas to the table, and encouraged to challenge ourselves and each other. We're focussed on growth, success and betterment – for our company, our clients and ourselves.
Tim McLoughlin
CEO