Working with us.
We employ over 400 people across EMEA, USA and Asia.
Our talent base is made up of a rich combination of skills, including researchers, analysts, journalists, content creators, digital marketers, data scientists, membership leaders, meeting organisers, product engineers and commercial teams.
We place great emphasis on working in an entrepreneurial way, backing ourselves and each other.
"There's a willingness to be open, share knowledge and support each other."
Our people have great opportunities to take on responsibility early in their careers, and to experience working in different cities and cultures.
/
400+ employees worldwide
/
45 different nationalities
Values.
At heart, we're a highly entrepreneurial company with a high-performance attitude. We are intellectually curious and take ownership and pride in delivering our premium products. At PEI we are empowered and supported to bring ideas to the table, and encouraged to challenge ourselves and each other.
Even though our ethos is about working hard and going the extra mile, we try not to take ourselves too seriously and enjoy what we do.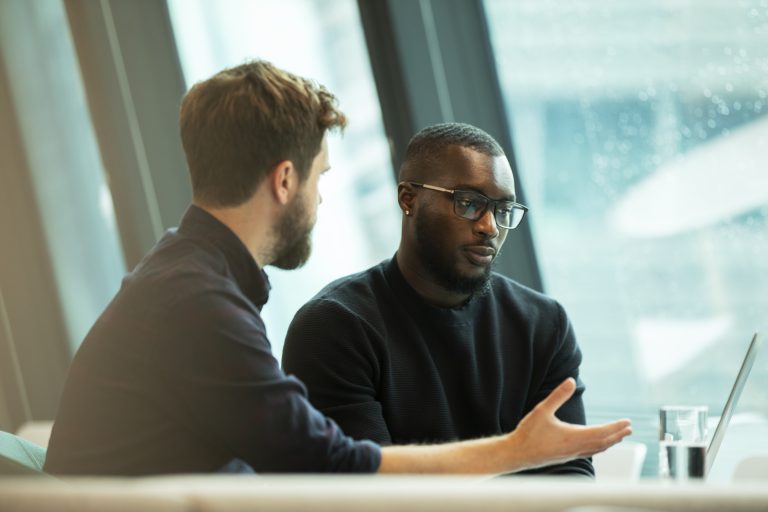 Responsibility.
At PEI Group we are keenly aware that every interaction with colleagues, clients and other stakeholders is an opportunity to drive an agenda shaped by strong business ethics, social responsibility, community mindedness and a commitment to ecological sustainability.
Through the insight and intelligence we provide via our brands, and the ideas we promote on our networking and event platforms globally, we're able to educate and inspire the people and organisations we connect with.
"We're making significant contributions to the ESG transformation of markets, whilst also applying these learnings to our own business".
We equally recognise the importance of diversity, equity and inclusion to our workforce. We strive to provide an open, collaborative and stimulating work environment to our employees.
In 2021 PEI Group became a signatory to the United Nations Global Compact, a framework which aligns with the core principles of our culture, policies and ways of doing things. And as we continue to grow and expand, we look forward to making our business reflect these principles even more recognisably than it does today.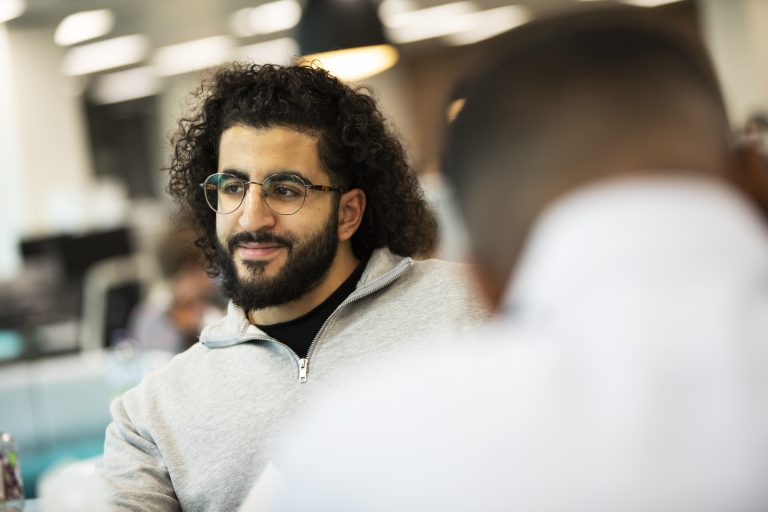 Working Well.
Working Well is a comprehensive program designed to ensure our people have all they need to work at their best as individuals and as part of PEI Group.
The program covers hybrid working opportunities, learning and mentoring, professional development, technology support, social life and healthcare.
Current opportunities.
We are a fast growing company and always on the look-out for high quality people to join our team.