Growth
PEI Group has consistently generated strong revenue growth. We've achieved this through our existing products and markets, as well as by acquiring and growing new brands which we integrate into our scalable operating platforms and processes.
"Digital technology continues to drive our business model".
We have successfully capitalised on the alternative asset market's rapid evolution, and led the industry on important investment themes driving both public and private markets, such as ESG (Environment, Social, Governance), responsible investing and compliance.
Strategy
There is still plenty of headroom to grow further within our markets, which are expanding rapidly.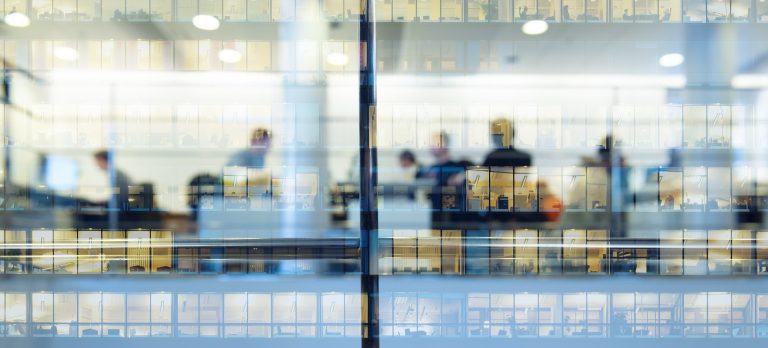 Our strategy is to capitalise on this growth opportunity through customer-led product and service innovation, continued investment in digital technology, and by acquiring quality brands in relevant markets where our operating platforms can accelerate performance.
"The scale of capital flowing into our markets means there's enormous value in marginal competitive advantage".
We are confident that clients' need for valuable knowledge advantage and networking opportunities will remain strong in the markets we currently serve, as well as in emerging and adjacent sectors.
Values
At heart, we're a highly entrepreneurial company with a high-performance attitude. We are intellectually curious and take ownership and pride in delivering our premium products.
At PEI we are empowered and supported to bring ideas to the table, and encouraged to challenge ourselves and each other.
Even though our ethos is about working hard and going the extra mile, we try not to take ourselves too seriously and enjoy what we do.
At PEI Group we are keenly aware that every interaction with colleagues, clients and other stakeholders is an opportunity to drive an agenda shaped by strong business ethics, social responsibility, community mindedness and a commitment to ecological sustainability.
Through the insight and intelligence we provide via our brands, and the ideas we promote on our networking and event platforms globally, we're able to influence the people and organisations we connect with.
"We're making significant contributions to the ESG transformation of markets, whilst also applying these learnings to our own business".
We equally recognise the importance of diversity, equity and inclusion to our workforce. We strive to provide an open, collaborative and stimulating work environment to our employees.
In 2021 PEI Group became a signatory to the United Nations Global Compact, a framework which aligns with the core principles of our culture, policies and ways of doing things. As we continue to grow and expand, we look forward to making our business reflect these principles even more recognisably than it does today.